We Care About You and Your Car
At Nest Autos Ltd we know your car is more than a tool that gets you from A to B, it's your freedom. Your car lets you complete essential daily activities such as travelling to and from work, buying groceries, and picking up the children from school. You depend on it, so it's important your car receives quality repairs and service. When you bring your car to Nest Autos Ltd, we make sure your car leaves trouble-free so you can have your freedom, and your peace of mind. With over 75 years experience repairing and maintaining cars and 3 years combined experience building, engineering and running a racing car our passion for cars is enormous. We know you care about your car, and so do we. Our technicians will strive to ensure you receive the best support and service for you and your car. We can drop you off where you need to go while we work on your car and pick you up again when the job has been completed. Please ask about our new free courtesy car service. We also offer a collection and delivery service within 10 miles of the garage.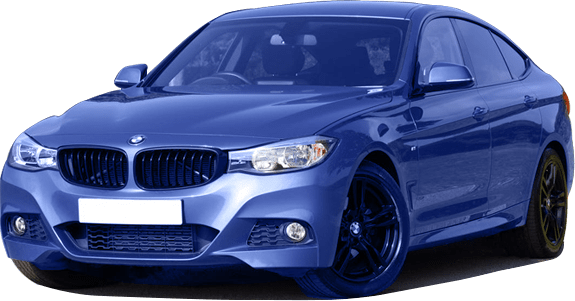 System Diagnosis & Repair
Air Conditioning Services

Experience Skills
Our technicians have over 70 years experience working with cars.

Expert Engineers
Our technicians are true professionals

Low Cost
We do a quality job at a fair price

Guarantee Services
All our wok has a 12 Month warranty
Trusted Work
See our reviews on Google

High Quality
We have won muliple awards for our work.